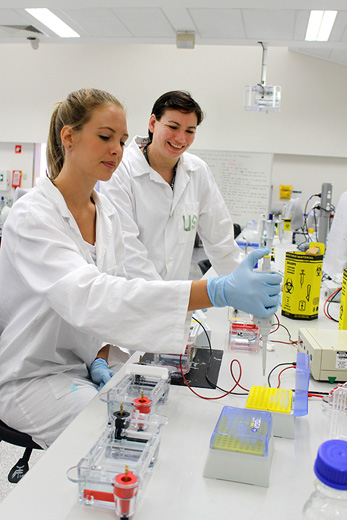 Welcome to Spamed (Pvt) Limited
SPAMED (PVT) LIMITED is a leading medical laboratory equipment supplier in Sri Lanka.
Medical Laboratory Analyzer Repairing, Preventive Maintaining and Service.
Laboratory Staff Training, Guiding and Updating
Guidance to Laboratory Planing.
Introduce the New Advanced Methods to the Laboratories
Calibrating and Quality Testing
Over
250
Analyzer Installations

100%
in Accuracy & Precision

Over
5000
Happy Customers
Medical Laboratory Analyzers
We import the best and the highest quality analyzers and equipment with the latest technology.
Maintenance and Service of Analyzers
Our fully qualified and well trained staff of technicians and engineers look after your analyzer with best care.
Delivery Service
Our courier service will deliver your orders on time with correct condition.
Test Accuracy
Our high quality reagents will give you accurate and precision results.
Cost
Our win win concept will give you a superior price for all reagents and analyzer maintenance.
Electrical Safety
The quality products never fail and give you the best protection.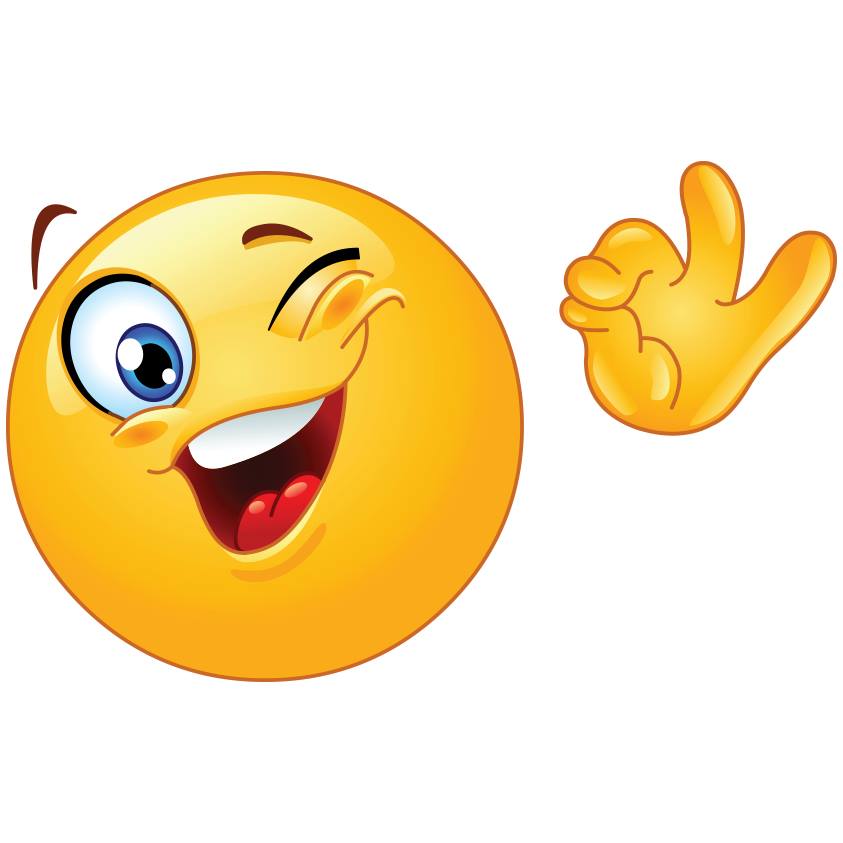 How to make a new order
You can directly make your orders to our HOT LINE No. +94 77 377 83 64 or to the sales representative of the area.
How should I make the payments
Deposit to the company account and keep your payment slip to confirm when our area representative person visit you.
OR hand over the payments to the area representative
OR post your payment by a cheque in favor of SPAMED (PVT) LIMITED and crossed account payee only.
Do products have a warrenty cover
Reagents and consumables can be returned within 14 days from delivery. The complains after 14 days may not consider.
Analyzers will come with minimum of one year warranty.
How is the technical support
In any case of you need our support, our technical team is ready to help you. You can call our technical person directed to your area directly or through your area sales representative.
If the case need a visit our technical team will visit you within 48 hours.
How long will take to deliver my order
All the orders are processed in our head office located in Ja-Ela.
The orders will processed and deliver in next day after the order received.
If the order has made after 3.00 p.m. will conciser as an order made on next day.
The orders get on Friday, Saturday, Sunday and Monday may deliver on Tuesday.